This month, June 10, the National Street Rod Association will have a SAFETY INSPECTOR at the shop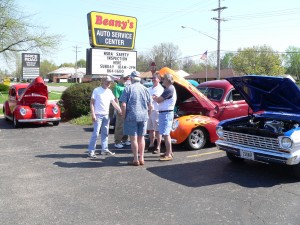 from 10am till 2pm.  If you plan on showing or competing in any NSRA-sanctioned event, they'll need to see your safety inspection.  The inspection is FREE, and we'll have coffee and donuts at the shop in the morning.  Even if you've already had your inspection, or if you don't have a street rod, come on in and check out the cars!  It should be fun!
Throughout the year we do "drives" for different organizations.  This month we're collecting gently used stuffed animals for The International Association of Bearded Santas.  They are having a drive to "Stuff the Cruiser" where they will try to collect enough stuffed animals to fill a police cruiser.  We have a donation box in the lobby of Beany's and welcome your donations.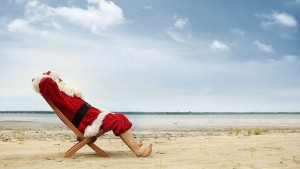 Also, it's high summer for us already at the shop.  This time of year make sure you plan on leaving your car for the whole day if you can, and let us know your car is coming in advance, when possible.  We want to work as efficiently as we can, and we can do that better with your help!!!
2018_June_proof   … click to the left for a copy of our June newsletter, which is where the COUPONS are!!!!
Drive safe out there!
Beany