Beany's Auto Service Center is a full- service auto repair and preventative maintenance center. For more than three decades, we have been providing the Columbus area with high-quality auto repair services. We are fully-licensed, insured and qualified to service all domestic and imported cars, trucks, and SUVs.
Get service across the country
We are part of a NATIONWIDE cooperative of small shops which provides a warranty on our service throughout the USA. Simply look up an address at
www.techauto.com
and you'll find a shop that will warranty OUR work.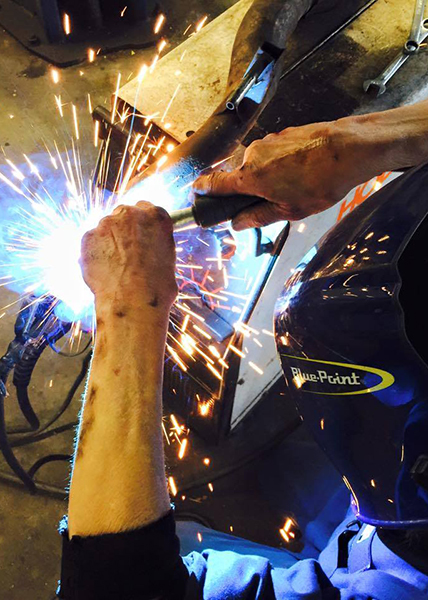 Services include:
Battery Replacement and cables
Belts
Brakes and Brake Fluid
Cabin and Engine Air Filters
Computer Diagnostic
Coolant Flush
Engine Oil and Filter
Exhaust
Small Used Car Inspection
UBER vehicle inspections
NSRA safety inspections
Hoses
Lights and Electrical
Power Steering fluid
Shock absorbers and Struts
Transmission Fluid Flush
Tire Inflation and Condition
Wiper Fluid and Blades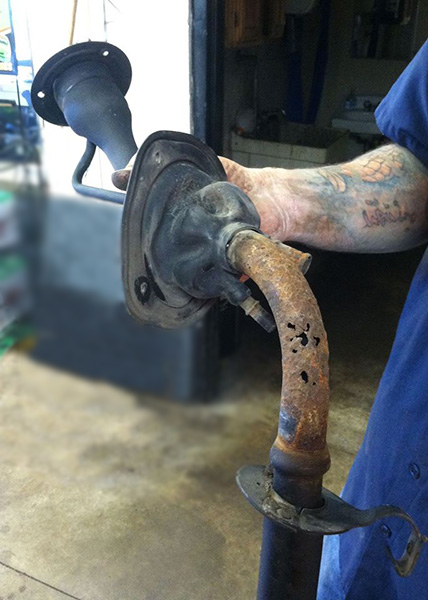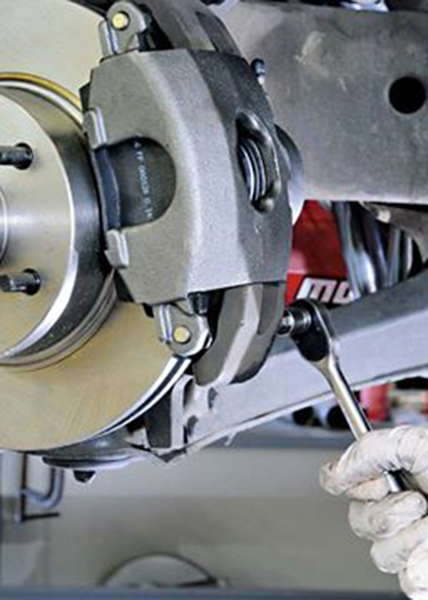 AC recharge:
(extraction, visual vacuum test, recharge. Also we can replace AC compressor, clutch, dryer and evaporator)
All belts:
steering, AC, fan, timing, drive belts, and pulleys/tensioners associated with each
Battery/alternator/starters:
all belts, terminals, wires associated with each
Brake inspections, repairs:
master cylinder, brake lines/hoses, calipers, pads, rotors, drums, disc
Crank:
and cam-shaft position sensors, knock sensor replacement
Diagnose (engine) cooling issues:
replace radiator, coolant pressure test, coolant loss diagnosis, hoses, coolant flush/fill, thermostat replacement)
Exhaust:
catalytic converters, flex pipes, y pipes, mufflers, tailpipes, welding

Filters:
air, cabin air, fuel
Fuel pumps
Fuel tank:
replacement, including hangars, protectors, fill nozzles, straps and bands
Fuse links, electrical issues
Headlight:
brake light, turn signal replacement, wiring
Heater core:
flushing or replacement, blower resistor motor, blend door repair/replacement
Ignition and door lock cylinder replacement
Oil change:
we default to use the manufacturers recommended oil, but can upgrade to synthetic blend or full synthetic at your request. Oil change includes includes checking your belts, hoses, tire tread and psi, and filling up fluids. Tire rotations are done at no cost if done with an oil change.
Oxygen sensors
Power window motors and regulators
PCV:
positive crank case ventilation) issues
Replacement of motor mounts
Replacement of oil pans, gaskets
Suspension & component replacement:
ball joints, springs, shocks, tie rods, control arms, bushings, steering knuckle, rack and pinion, sway bar, mounting plates and bearings, CV joints/axle and boot replacement
Throttle:
position sensors, throttle body cleaning, EGR valves, PCM *(powertrain control module) replacement
Tune up:
spark plugs, wires, coils and cylinder misfires compression tests, computer diagnosis
UBER vehicle inspection:
24-point city vehicle inspection by our ASE-certified mechanics
Wheel lug, stud, nut, hubs, bearings
Wipers:
wiper motor and wiper transmission replacement. (and wiper blades!