1673 Brice Rd., Reynoldsburg, OH 43068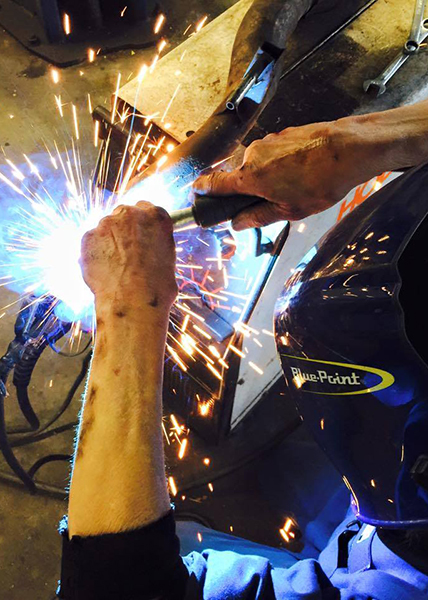 Services
Computer Diagnostic
Transmission Fluid Flush
Battery Replacement and cables
Belts
Brakes and Brake Fluid
Cabin and Engine Air Filters
Tire Inflation and Condition
Wiper Fluid and Blades
Coolant Flush
Engine Oil and Filter
Exhaust including Welding!
Hoses
Light and Electrical
Power Steering fluid
Shock absorbers and Struts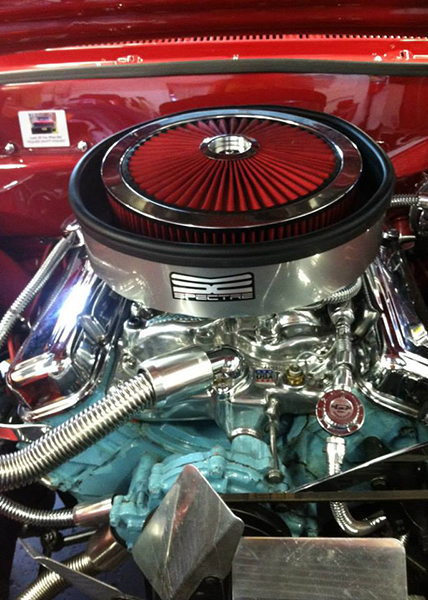 More than just exhaust work!
Small Used Car Inspection
UBER city vehicle inspections
NSRA safety inspections
Tire Rotation
A/C Service
Coolant Flush (Standard or DEXCool)
Computer diagnostic
Tune Up
Call today to schedule an appointment:
(614) 864-1600
Mon 8:00 am – 6:00 pm
Tue 8:00 am – 6:00 pm
Wed 8:00 am – 6:00 pm
Thu 8:00 am – 6:00 pm
Fri 8:00 am – 6:00 pm
Sat Closed
Sun Closed

Keep your vehicle healthy:
Call Marathon Towing (614) 837-8535
Don't have AAA or towing insurance? No problem! ONCE YOU ARE A BEANY'S customer, if you break down in the Columbus area, Marathon Towing will tow your car to Beany's and we'll just add the cost to your repair bill. Simply call Marathon and arrange with the tow driver to leave the keys in Beany's drop box.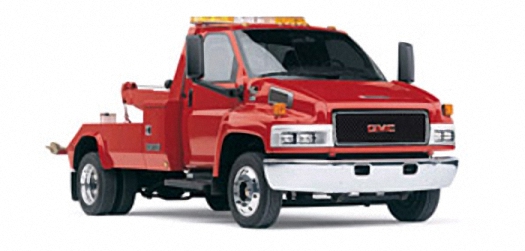 Want to save money? Purchase a Beany's Car Care Club card
and save over $280 per year on general maintenance items.
You'll get:
• four free oil changes
• a free set of wiper blades
• free A/C service
• great discounts on many other services
for only $174.99!
Well worth the investment and good for a whole year.
We use state-of-the-art computer systems that allow us to link in to the most recent recall and TSB information from auto manufacturers.
Although we can't do recall work here at Beany's, if your vehicle needs work that could be done for free at a dealership, we'll make sure you know about it.
What our customers have to say: