Thursday, July 5th, 2018 is the FOURTIETH anniversary of Beany's Auto Service Center!!  In 1978 Pat Beany opened "Beany's Mufflerland" on the corner of Brice and Livingston in Reynoldsburg.  It was a two bay shop, and all we did was exhaust.  There was a "Fotomat" in the parking lot behind us, Vicks Pizza and Reidel Insurance Agency were both going strong (two of the very few businesses in Reynoldsburg that are older than us!), and Reynoldsburg had ONE high school.
A lot of things have changed since 1978, but we're still going strong.  We moved to Main Street in 19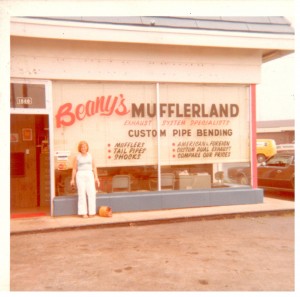 88, and then to our current location on Brice in 2007.  Now we do just about everything (you know the drill… everything except tires, body, transmission and glass) and are currently serving the GRANDCHILDREN of our original customers!!!  There's still a Beany on site most of the time, but nowadays it's Kerri Beany instead of Pat Beany, and our shop has grown to seven bays now.  Our staff has evolved over the years and now includes a shop foreman and a service writer.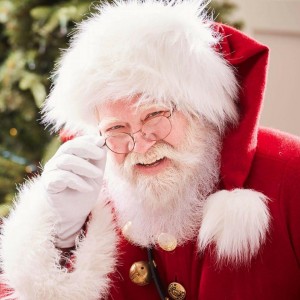 We hope you'll join us THURSDAY, JULY 5 around 11 am.  Our friends at Advanced Professional are having a cookout on our lot to celebrate with/for us.  SANTA CLAUS will be here to pick up all the stuffed animals that have been graciously donated throughout the month of June (kiddos are welcome to come see him!), and we'll have cupcakes for a sweet treat.
Before I forget, click on the link below to see July's newsletter <3
2018_July_proof
Love,
Kerri