TIME IS RUNNING OUT!!  Just over 28  hours are left until the end of December, which means our BOGO on the Beany's Car Care Club Cards is almost up!  You can still call and get the card over the phone if you can't get to the shop by Saturday at 1pm.
Aldditionally, we will be closed on Monday, January 1 to celebrate the New Y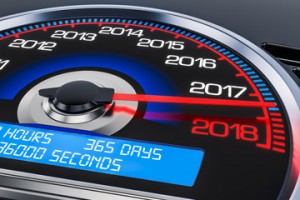 ear with our friends and family.